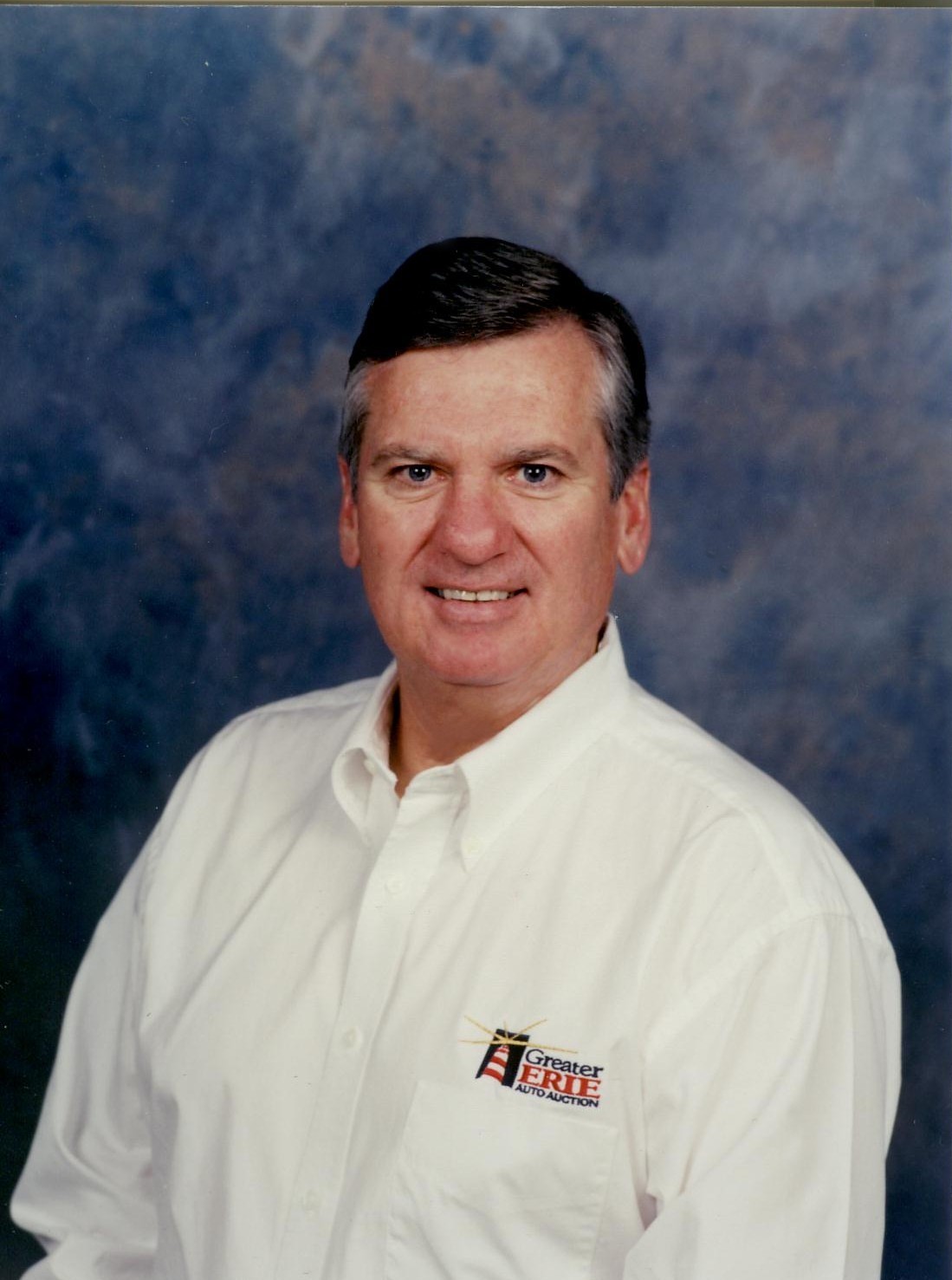 Todd Briggs has been an auctioneer since 1972, and at his busiest worked at up to 5 auto auctions a week, from the former APTCO Auto Auction in Talor, MI, which became Detroit Auto Auction and is now Manheim Detroit, to Corry Auto Auction, ADESA Mercer, and Manheim Pittsburgh. Todd still works a salvage sale, IAA – Erie, in Garland, PA, to this day. He is considered one of the top automobile auctioneers by many in the industry due to his dedication, work ethic, and love of auctioneering.
Before starting Greater Erie Auto Auction, Todd also ran a successful used car dealership, Todd's Gas Buggies, in Sugar Grove, PA – the sign from his dealership actually hangs in the lanes now at Greater Erie! He also manages Cummings and Briggs Auctioneers, a public auction firm, specializing in business and equipment auctions.
This is a dealer only facility.
Buffalo, Cleveland, Pittsburgh and the whole tri-state area buying and selling under one roof!
Our mission:
The Greater Erie Auto Auction Team....
Doing common things, uncommonly well - with Honesty, Integreity, and Enthusiasm....
always working hard to be greater!
Be prepared to receive first class treatment in a first class facility!
Our courteous and experienced office staff, auctioneers, block clerks, recon staff and 80+ drivers are second to none.
You'll find shoulder to shoulder action packed auction lanes, along with great home cooking at the Greater Erie Diner!
Our dealer consignment averages between 400 and 500 vehicles weekly, with new dealers running weekly!
"You've Gotta Get to Greater Erie"!