Heavy Equipment Auction
Our next heavy equipment auction is scheduled for:
Spring 2020!
Online live bidding and runlist available via www.proxibid.com
1st Time Ever! Financing available via Currency Finance:
Click Here to apply!
Call (814) 474-3900 and ask for Adam or click here to email him for more information!
Looking for equipment? We have some for sale! Call today and ask for Adam for more information!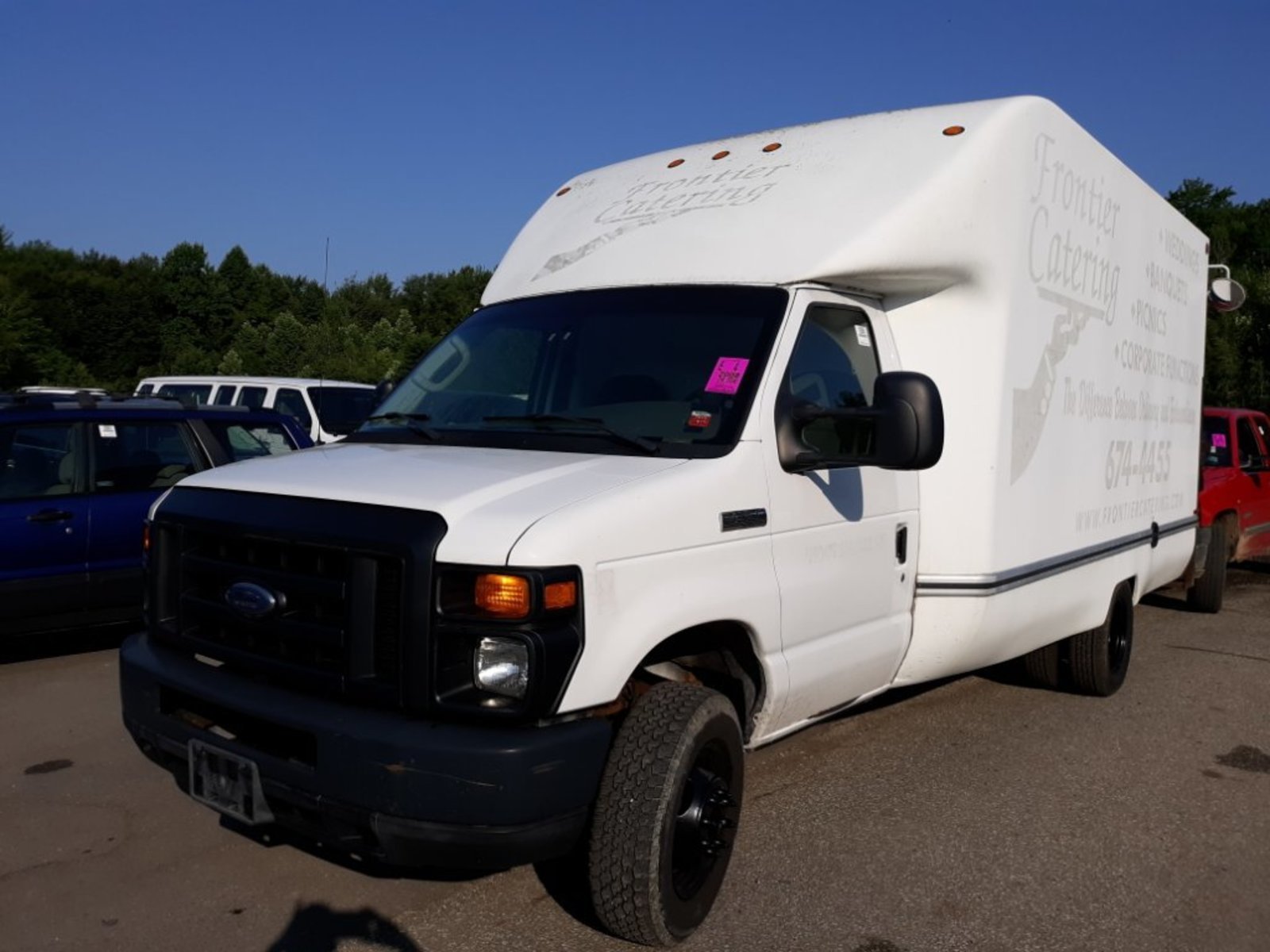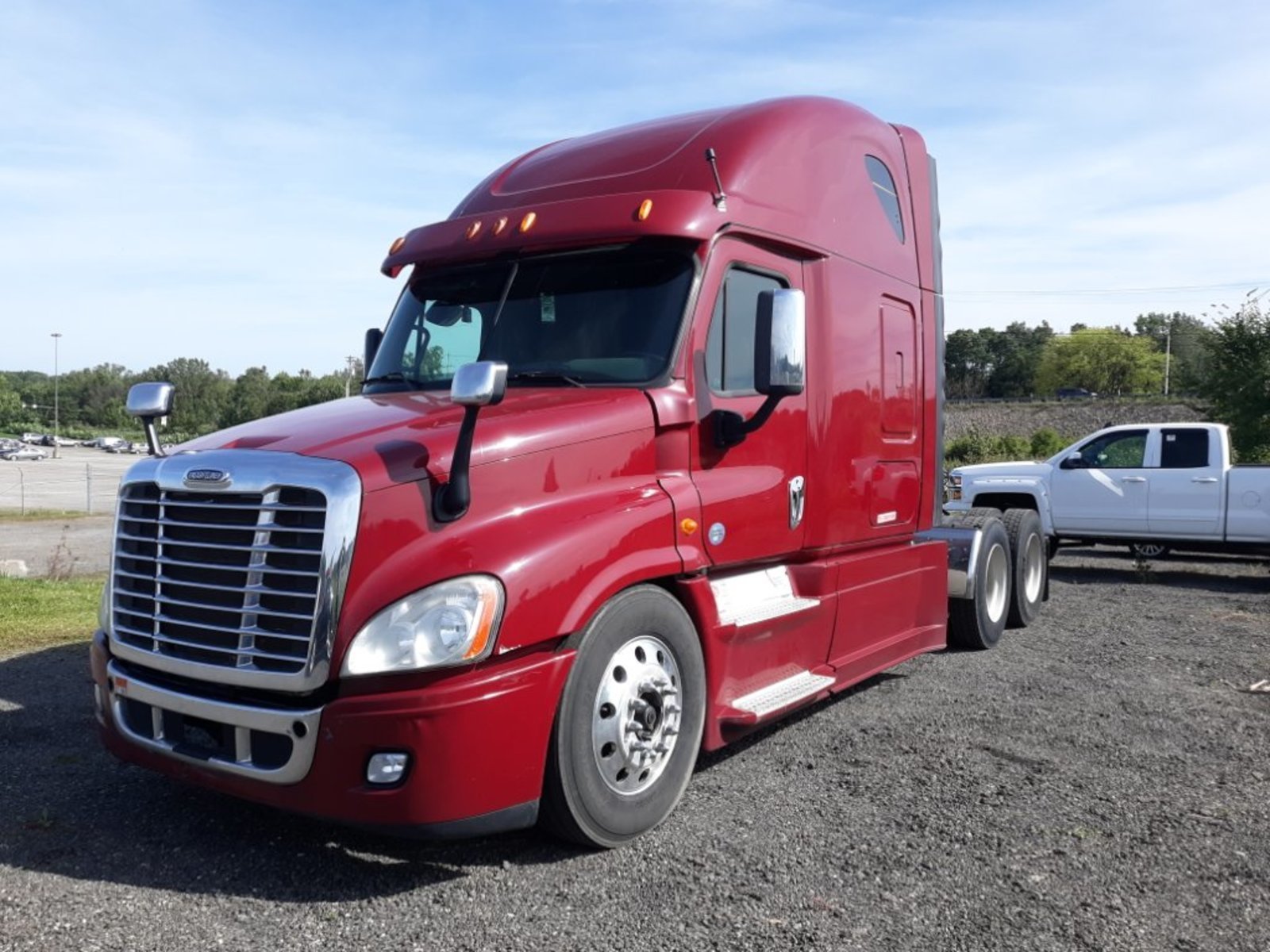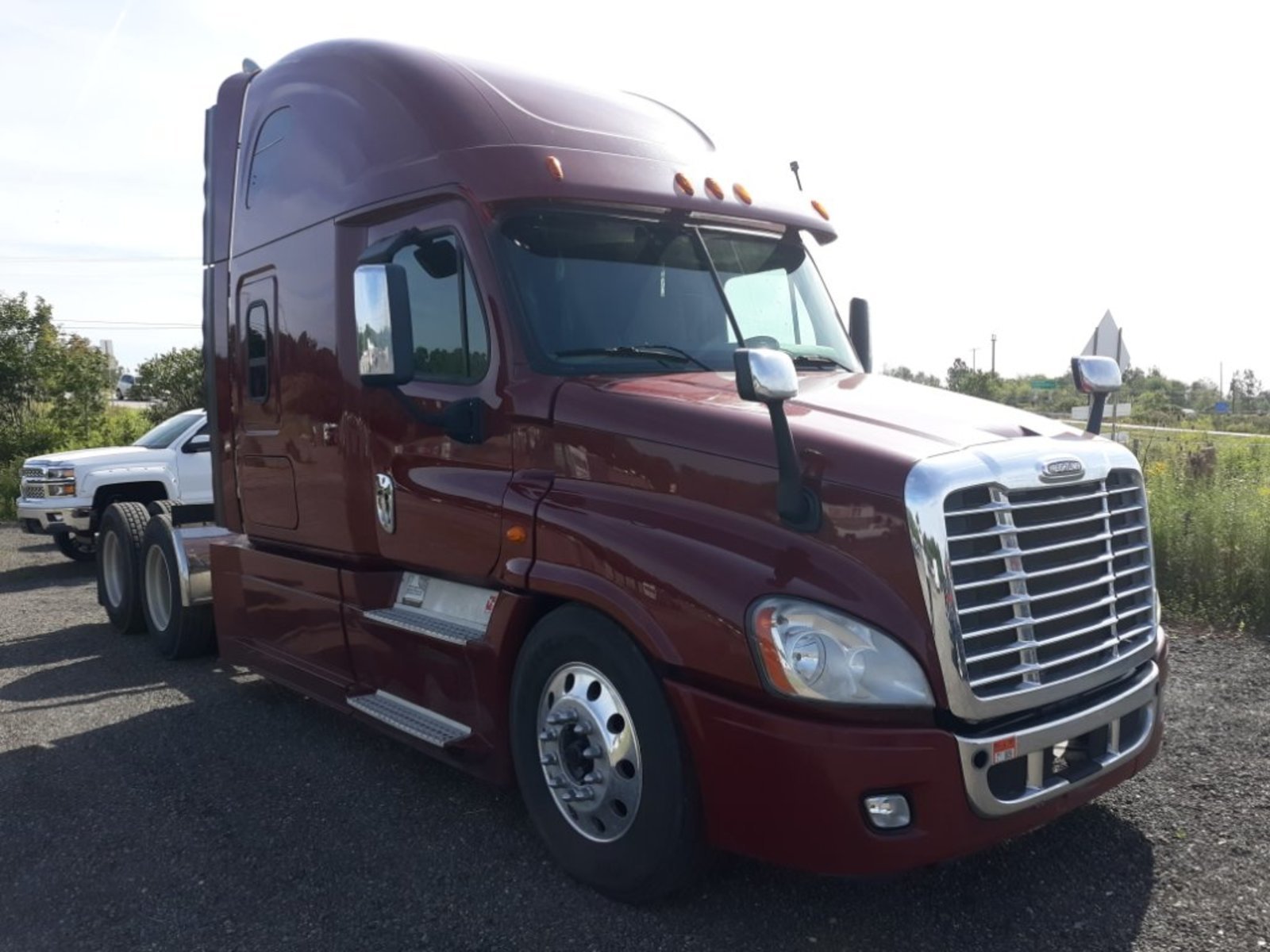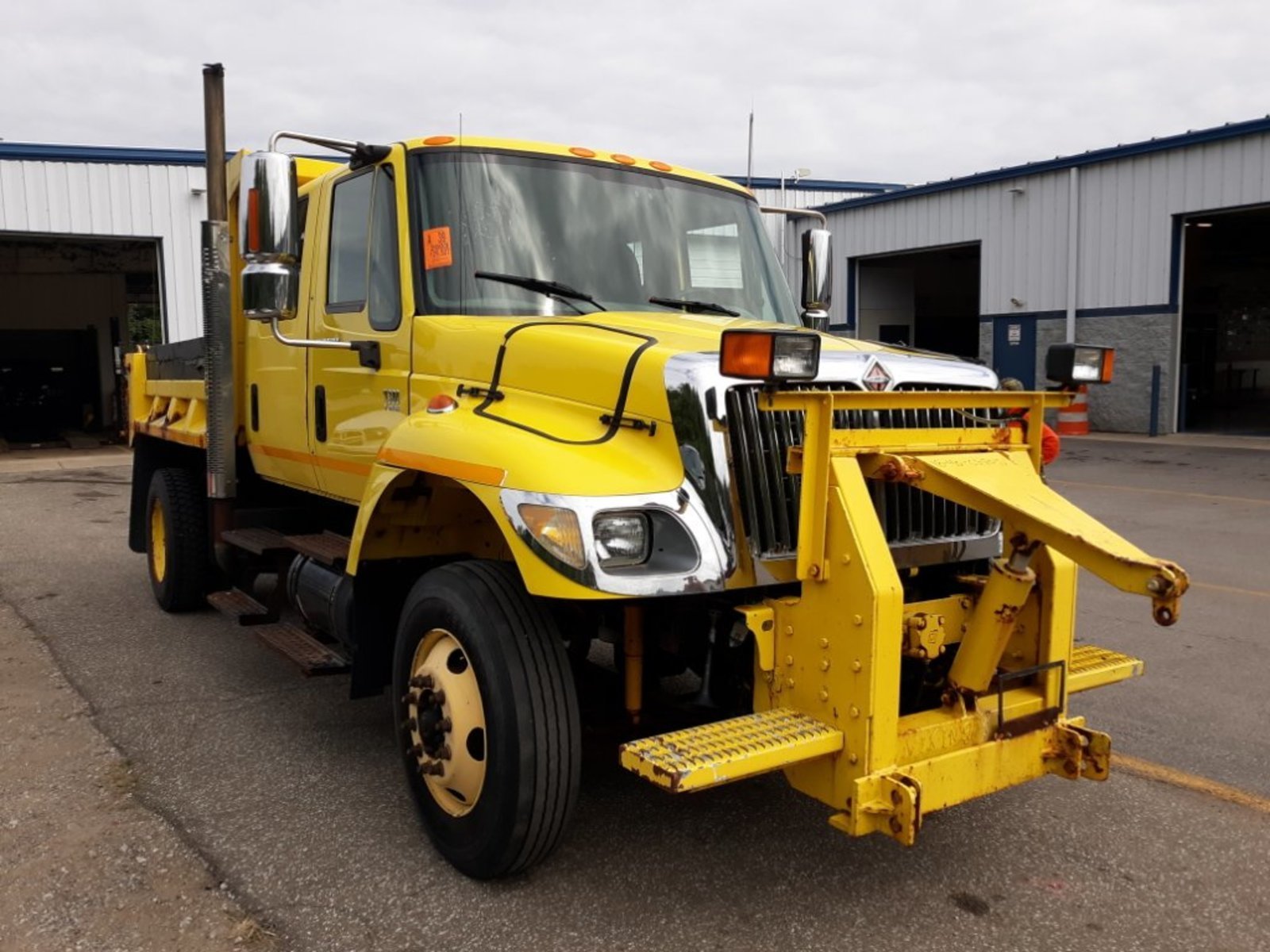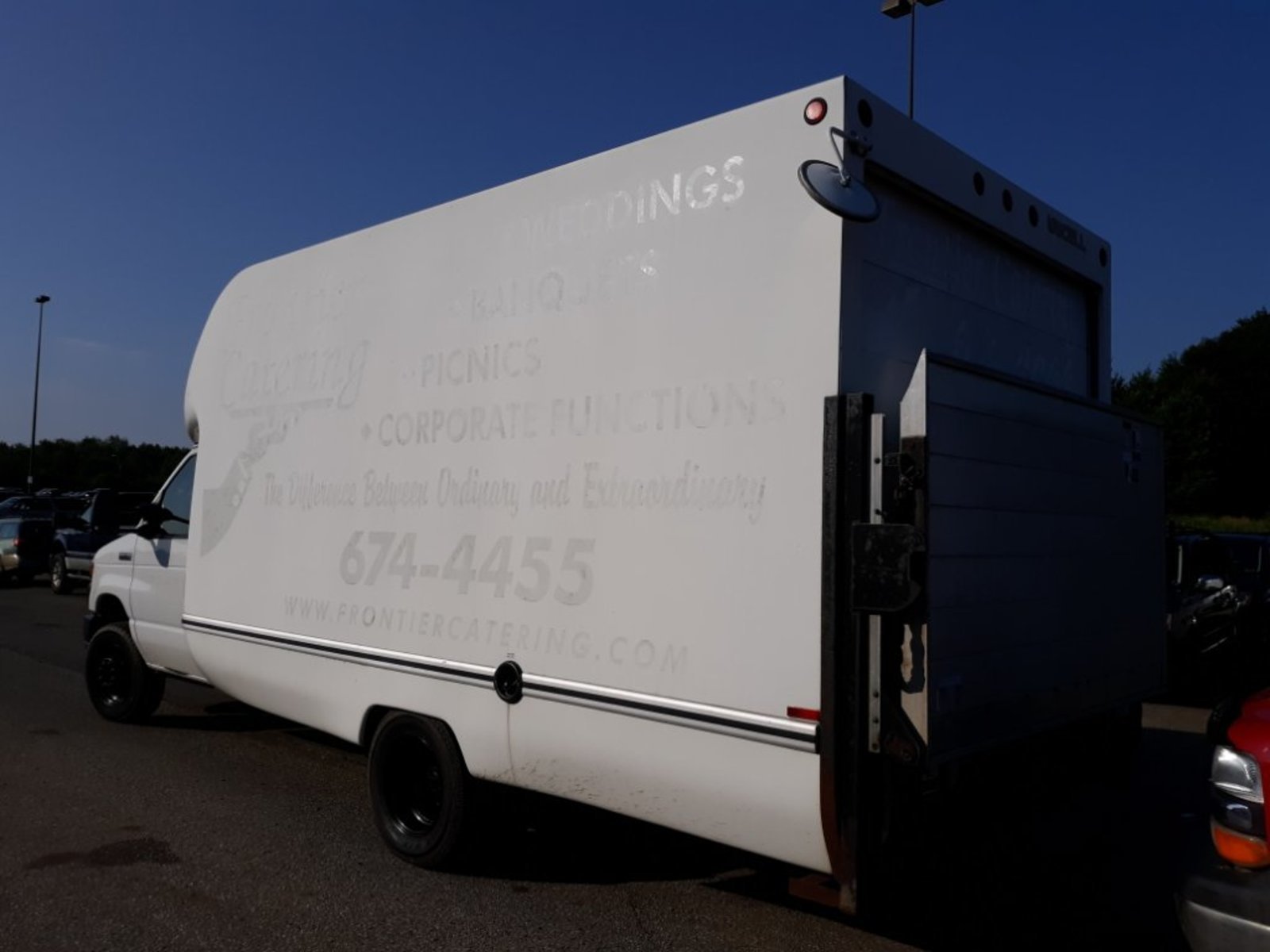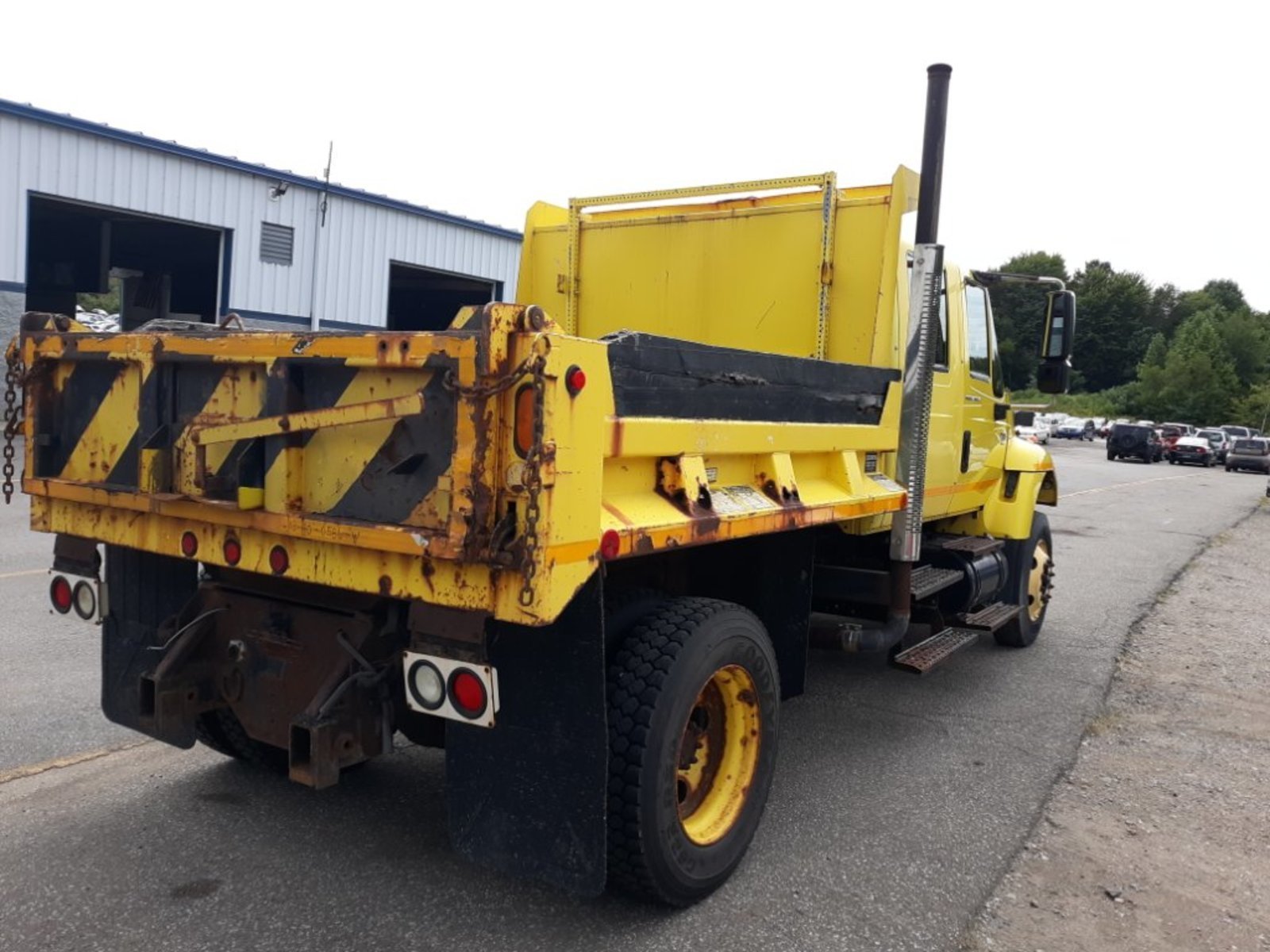 Join us as we offer trucks, trailers, large and small attachments, specialty units, and much much more to a large group of tri-state area buyers and sellers!